Karma Mandala Collection on ETH
601 unique handcrafted NFT Art Items.
The Karma Mandalas are handpainted & Ki-Tools Edited & human edited Art Items. Each Picture has its own setting and was generated only once.
ITCRW
-=FRAKTAL=- ART -SERIES
23/3/2022 — 28/9/2022
ITCRW – Division Items
Pre-Series
23/3 — 28/9/2022
on Rarible.com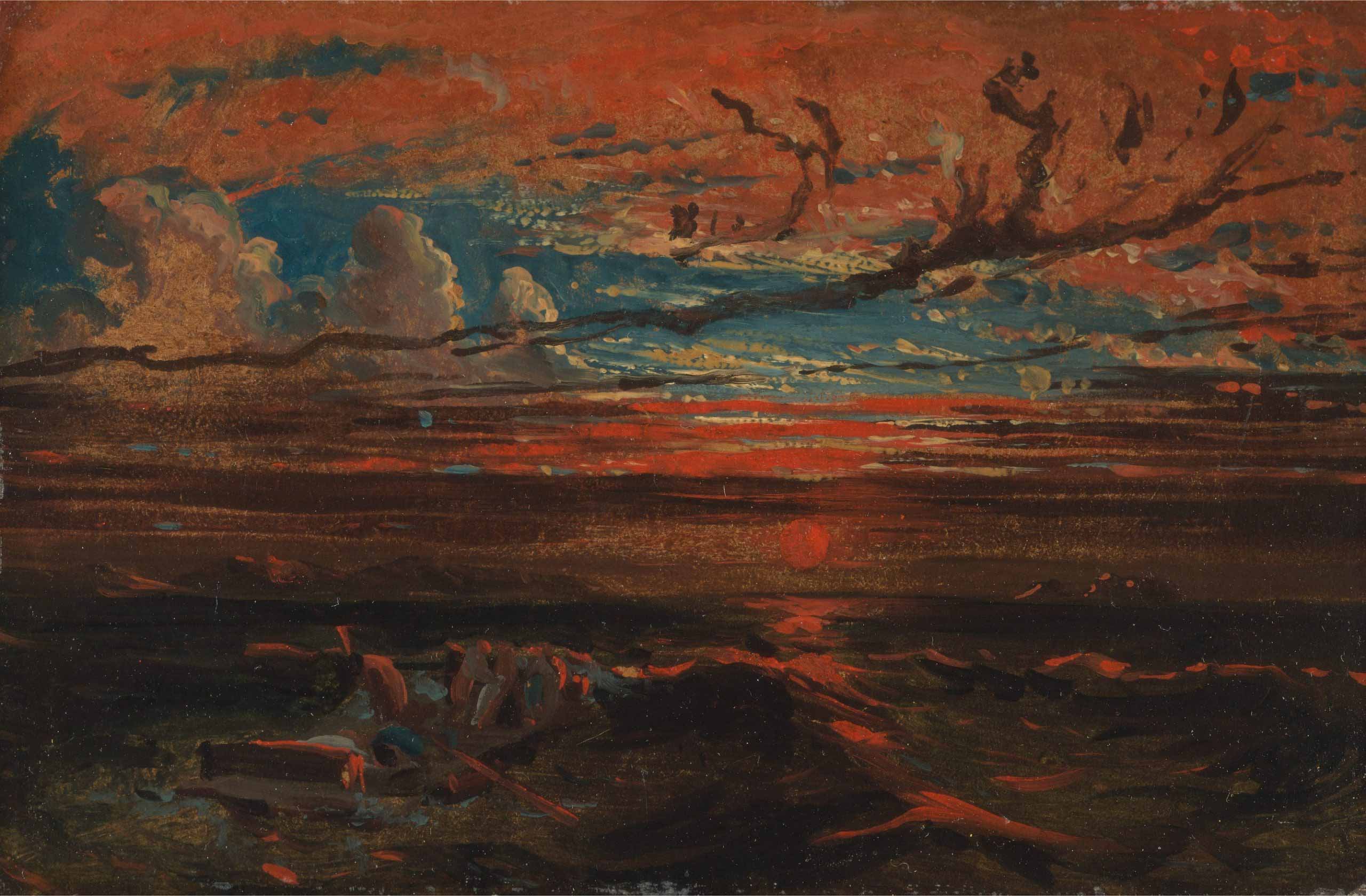 Meetatart.com:
'2022
Eine Ausstellung von Werken in der ETH Blockchain.